The Gusto tool can detect when a Pre-Opened-Pre-Positioned (POPP) clamp or clipless pre-opened Spring Band Clamps (SBC) has been successfully closed by an operator releasing the self-tensioned component on a hose.
POPP (Pre-Opened-Pre-Positioned) Clamps, Spring Band Clamps, or Constant Tension Band Hose Clamps are self-tensioning sealing component which provides a nearly constant clamping force over a wide range of operating temperatures and pressures.
POPP clamps are self-tightening sealing elements made from tempered spring band steel offering a high level of flexibility.  With an almost constant clamping force, they continuously adapt to the changing characteristics of hose and fitting and consequently ensure non-leakage in all systems that use liquid or gaseous media.
POPP clamps are pre-tensioned such that a suitable prying force will cause the clamp to 'snap' closed ensuring a reliable, leak proof connection of a hose to a fitting.  These clamps do not need readjusting over time and have a simple, safe, and quick assembly.
Slow Motion of Clamp Closing
WHAT ARE POPP CLAMPS USED ON?
POPP clamps are used within the automotive industry to produce high quality vehicles.
GUSTO TOOL FEATURES
6 Axis Inertial Measurement Unit (IMU) (3 gyroscope an 3 accelerometers)
One Tool/Code for all clamp sizes
Built-in Diagnostics menu
Tool operational radio range of approximately 15m
Ability to detect and reject accidental false triggers
RECEIVER FEATURES
'Tool-present' LED which indicates a secure radio link.
An error-proofing output for connection to the plant quality computer system.  This provides traceability of each vehicle set by the Gusto.
Output for a light stack to indicate tool present, low battery and clamp released.
64 available channels.
CHARGER FEATURES
Fast charge capability – charging the tool to 80% in less than 1 hour
Separate LEDs indicating power, charging, and fully charged
Charger and receiver works on 100V to 220V AC.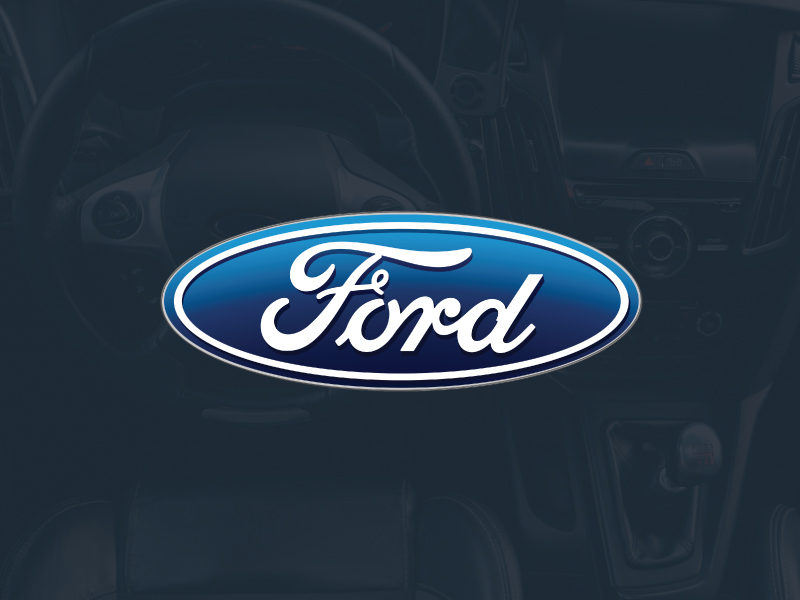 I have had the pleasure of working with the team at IDS for over 15 years. During that time we have worked on several major integration projects together including brake setting and hose clamp detection. These projects have been instrumental in enabling Ford to achieve the highest standard of vehicle assembly. The team consistently provide us with high quality products and show continual dedication to understanding our specific business needs and meeting our ever-evolving requirements.
Senior Automation and Equipment Engineer, Ford Motor Company - VOME Final Assembly Engineering